Daily Punt Hire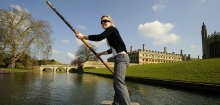 Save money as you explore the route out to Grantchester with our daily punt hire.
Read more
Champagne Punting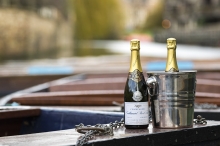 Treat yourself to a luxurious Champagne Punt Tour through the spectacular College Backs.
Read more
How to Punt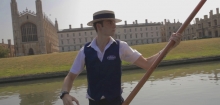 Looking to master the art of punting? This is the guide for you...
Learn here