Concessions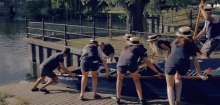 Take a look to see if you can use our concessions rates.
Find Out More
Dog Days Out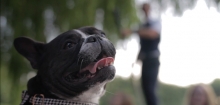 Punting with your dogs - enjoy some free time together on the river!
Read More
Bat Safari Punt Tours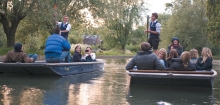 Treat yourself this summer to a unique Bat Safari Punt Tour hosted by experts from the Wildlife Trust.
Book here