Grantchester Punting Tour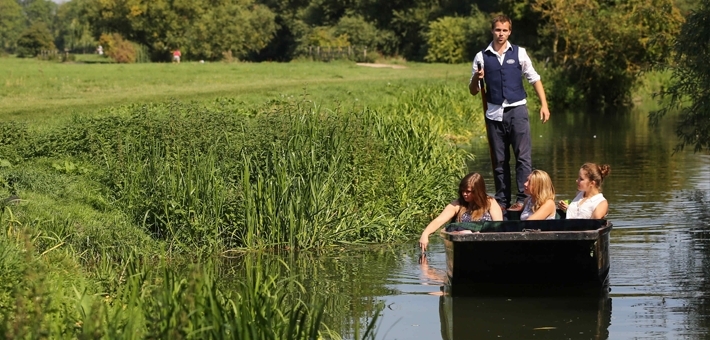 Grantchester Punting Trips
The idyllic village of Grantchester is 4 km (2.5 miles) to the south of Cambridge and is a popular retreat from the city. Your guide will punt you along the tranquil upper river, which meanders through fenland, woods and open meadows. Our private punt tours are the most exclusive way to experience the breathtakingly beautiful journey to the beloved home of First World War poet Rupert Brooke.
One-way and return punt tours to Grantchester take approximately 1 hour 15 minutes and 4 hours respectively. Return punting trips include a 1.5 hour break, allowing you ample time for a culinary treat (check out our Grantchester Guide to see the tantalising possibilities).
Grantchester Punt Tour - One Way
Book yourself a tranquil one-way punting journey to Grantchester. Please note that a minimum charge of £225 applies to this option.
Grantchester Punt Tour - Return
Our luxurious return trip to Grantchester by private punt, complete with a 1.5 hour stop. A minimum charge of £325 applies to this punt tour.
Additional Information
Your guide will wear a seasonal specific uniform. Our punts can seat up to 12 people and are dressed with cushions and blankets. They come equipped with additional blankets and umbrellas in case the weather changes.

Grantchester tours must be pre-booked and depart from our Boatyard in Granta Place. Online bookings must be made at least 48 hours before the tour takes place. For late bookings or with any special requests, please call our Bookings Team directly on 01223 359750.
Dog Days Out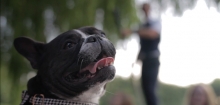 Punting with your dogs - enjoy some free time together on the river!
Read More
Concessions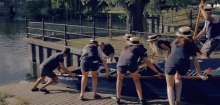 Take a look to see if you can use our concessions rates.
Find Out More