One of Top UK Driving Destinations...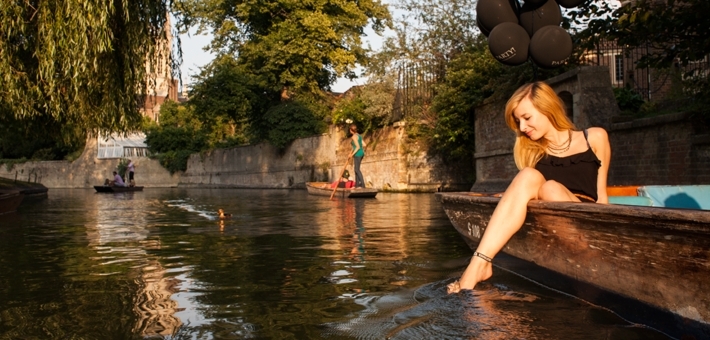 We are very happy to be listed as one of the Top UK Driving Attractions by the Foray Motor Group.

Amongst other wonderful destinations across the UK, the blog explores the promises of becoming immersed in the Cambridge culture by taking one of our chauffeured Punt Tours.
Or better yet, learning a new skill by having a go at punting one of these yourselves on one of our Self Hires!

It's really great to see people are going out of their way to realise the potential that's on their doorstep!
Click on the link below, to see what other fabulous places the UK has to offer.
https://www.foraymotorgroup.co.uk/news/article/ultimate-destination-checklist-for-uk-drivers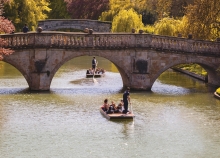 Date posted
Jan 4, 2018
Blog home