Advent Giveaway 2016 - Boxing Day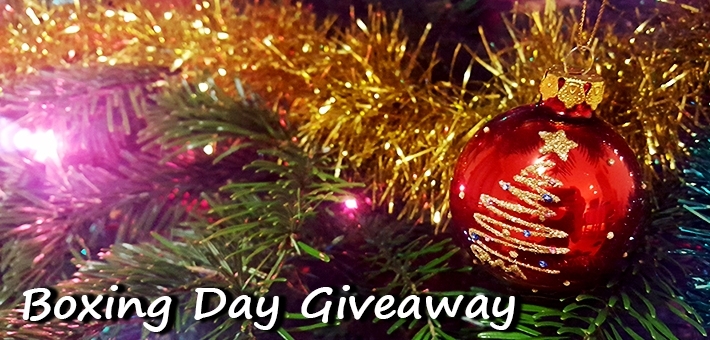 Boxing Day Giveaway
For the final of our 5 prizes this year we are offering a Champagne Punt tour for up to 8 people. Enjoy

two on-board drinks per person while your chauffeur does all the hard work!

Our luxurious Champagne Punting experience offers a chance to indulge. Hear about the fascinating background to modern-day Cambridge, whilst you relax and enjoy the famous College Backs views.

This prize consists of a relaxing 60 minute College Backs punt tour accompanied by chilled bubbly.

Hint: The more people that enter from your group of friends, the more luck you'll have of winning!

Rules for Entry:
To enter, we are asking you to tell us why you would like to win the prize and/or to tag who you would take.

We are operating the competition on our Facebook, Twitter and Blog pages. Please comment or share the post on Facebook or re-tweet and comment on Twitter.

You can use either of these accounts to enter but please only enter ONCE over all platforms. If your name is in the draw twice we will not count it.

The draw will close the following Friday at 11:59pm.

On Saturday morning we will draw the winner from a lucky dip of all names. We will then make a post to announce the winner on Facebook and Twitter.

This prize is valid for a year from the winner announcement.
The management reserve the right to change the rules at any time.
Facebook and Twitter are in no way sponsoring, endorsing or administering the competition.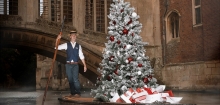 Date posted
Dec 26, 2016
Blog home