Cambridge Treasure Hunt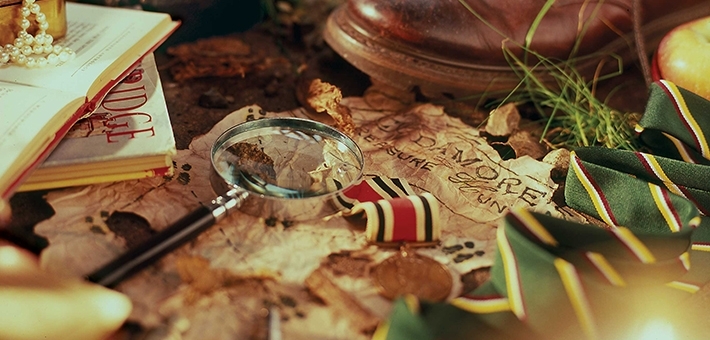 Punting and Walking Treasure Hunt
Our renowned Cambridge Treasure Hunt has been designed to combine elements of entertainment and sightseeing, with sections both on and off the river. Armed with questionnaires and maps, teams of 4-5 people tackle clues which range from the artfully cryptic to the patently amusing.
The teams complete both a walking and a punting quest section. The self punt section adds an element of physical challenge whilst seeking the answers along the river. Please note that there is an option to add a quest in King's College Chapel within the treasure trail upon request. The emphasis is upon enjoyment, not speed; our aim is for you to get the most out of the city.
Answers are marked on return of the teams, with marks being liberally added for wit, style, artistic merit and creativity. The results will be ready soon after the last team has finished and the winners will be rewarded for their superior efforts with a much-deserved prize.
The Cambridge Challenge
Punt and walk your way to success on this unique Cambridge treasure trail.
Additional Information
Designed with groups of 8 or more people in mind, the Cambridge Challenge treasure hunt is perfect activity for a hen party or a corporate team-building event. Treasure hunts must be pre-booked and can start from our Mill Lane or Quayside Punting Stations, or from a different location by prior arrangement.
Season Tickets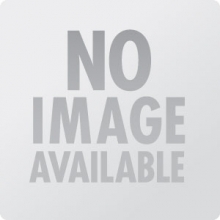 Punt as often as every day between 1st March and 30th September without breaking the bank.
Read More