Cambridge Hen Party Activities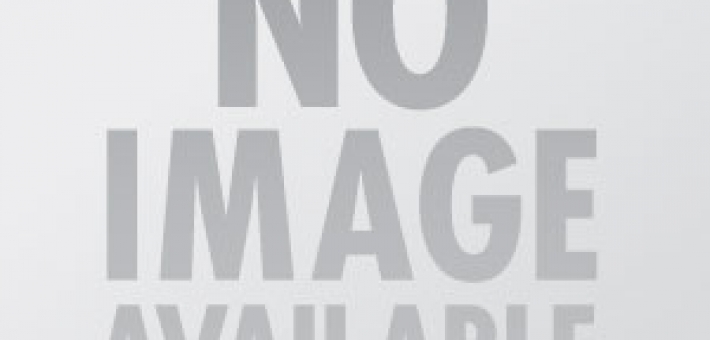 Punting Treats for Hens
If you are looking to organise a Cambridge hen party with a difference, then search no further. We offer a range of fantastic hen punting activities, which are guaranteed to get your day or evening off to a flying - or floating - start! We love helping hens to arrange their perfect day so please call us on 01223 359750 to discuss your requirements.
Treasure Hunt Punting
A Cambridge hen party classic for groups wanting to try their hand at punting with a competitive twist.
Book here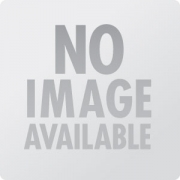 Champagne Punt Tour
Settle back with your hens in one of our spacious chauffeured punts for a private chauffeured tour, complete with bottles of bubbly.
Book here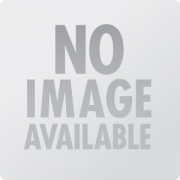 Grantchester Punting Tours
Take a tour out to idyllic Grantchester and combine your hen punting experience with a picnic, pub lunch or a visit to the Orchard for afternoon tea.
Book here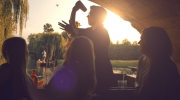 Cocktail Punting
A revolutionary punting trip with your own on-board Mixologist - the very best way to kick off your hen party.
Read more
Tour and Lesson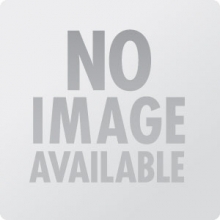 Combine your punt tour with a punting lesson for some adventure and enjoy mastering a new skill!
Read more