Fireworks Punting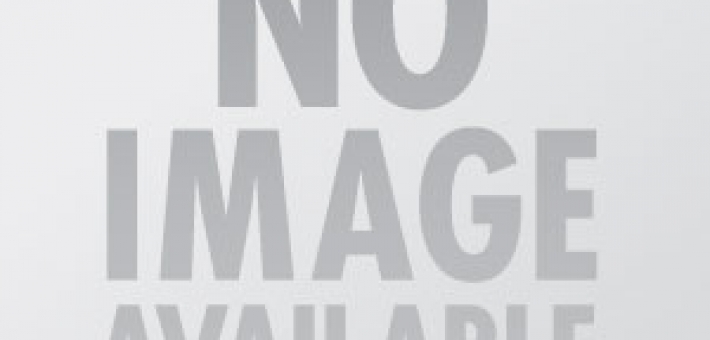 May Ball Punting
The annual spectacular firework displays are the high point of the Cambridge year and offer a unique experience on the river. For those not lucky enough to have a ticket to the May Balls, the amazing atmosphere can be experienced from a punt on the College Backs.
The 2013 May Balls took place at Clare and Trinity on Monday 17th June and St. John's on Tuesday 18th June 2013 - Check out our video to see how it went!
Keep a look out for the 2014 event listings and book early to ensure you are a part of it.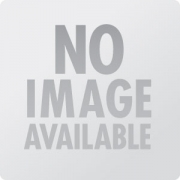 May Week Extended Opening Hours
Scudamore's extend their opening hours to ensure that the May Week punting tradition continues!
Opening Times
Public Fireworks Punt Tours
See the spectacular May Ball fireworks on our public chauffeured tours. Tours last approximately 90 minutes and leave at 21:30 promptly.
Private Fireworks Punt Tours
Book your own exclusive punting trip to see the legendary May Ball fireworks displays. Tours last approximately 90 minutes, leaving at 21:30 promptly.
Fireworks Self-hire Punting
See the fireworks on a traditional punt (six person), yours to use between 19:00 and 01:00. Enjoy time on the river both before and after the fireworks.
Overnight Punting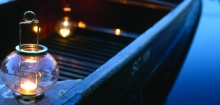 Experience an adventure through the night.
Read More