Punting Packages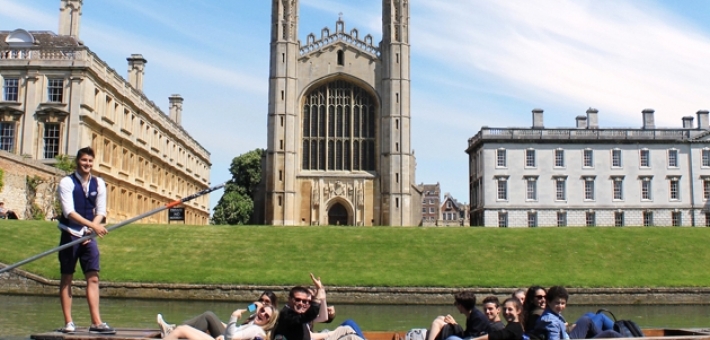 Cambridge Punting Activities
Our punting packages are comprehensive tours, selected to offer the best activities to combine with your punt tour for an inclusive trip to Cambridge. These experiences ensure that your sightseeing includes all of the city's best spots.
Punt and Bus
This best-selling package offers the broadest introduction to Cambridge, combining our award-winning College Backs punt tour with City Sightseeing's multi-lingual bus tour.
Read more
Punting and Walking Tour
Our punting and walking tour provides an in-depth introduction to the history of Cambridge. This package combines a certified Blue Guide tour with our College Backs punt tour.
Read more