Autumn Punting in Cambridge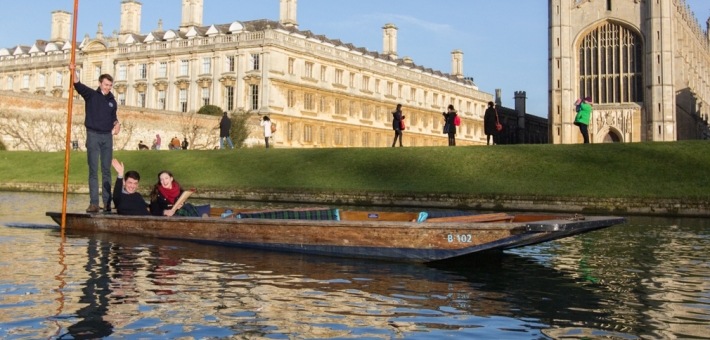 Autumn Punting Experiences
The months of October and November have brought a lull to the craziness of the summer months and offer a great time for some autumnal punting activities.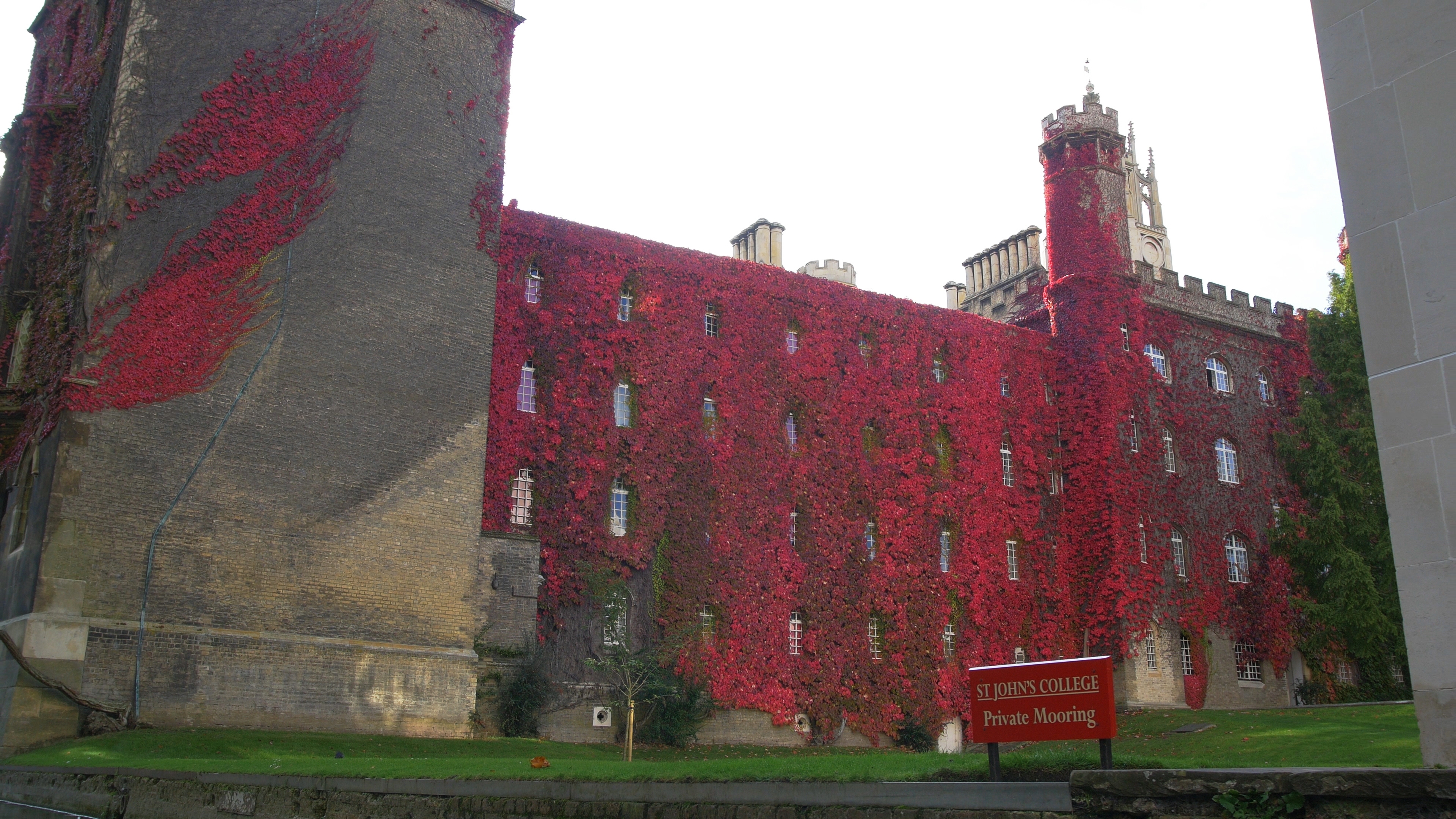 Where other months are full of loud splashes caused by excited folk cooling themselves by jumping in the water, the winter brings a calmness to the river that is a serene experience in itself. A layer of brightly coloured leaves are falling from the trees and create a colourful blanket across the water.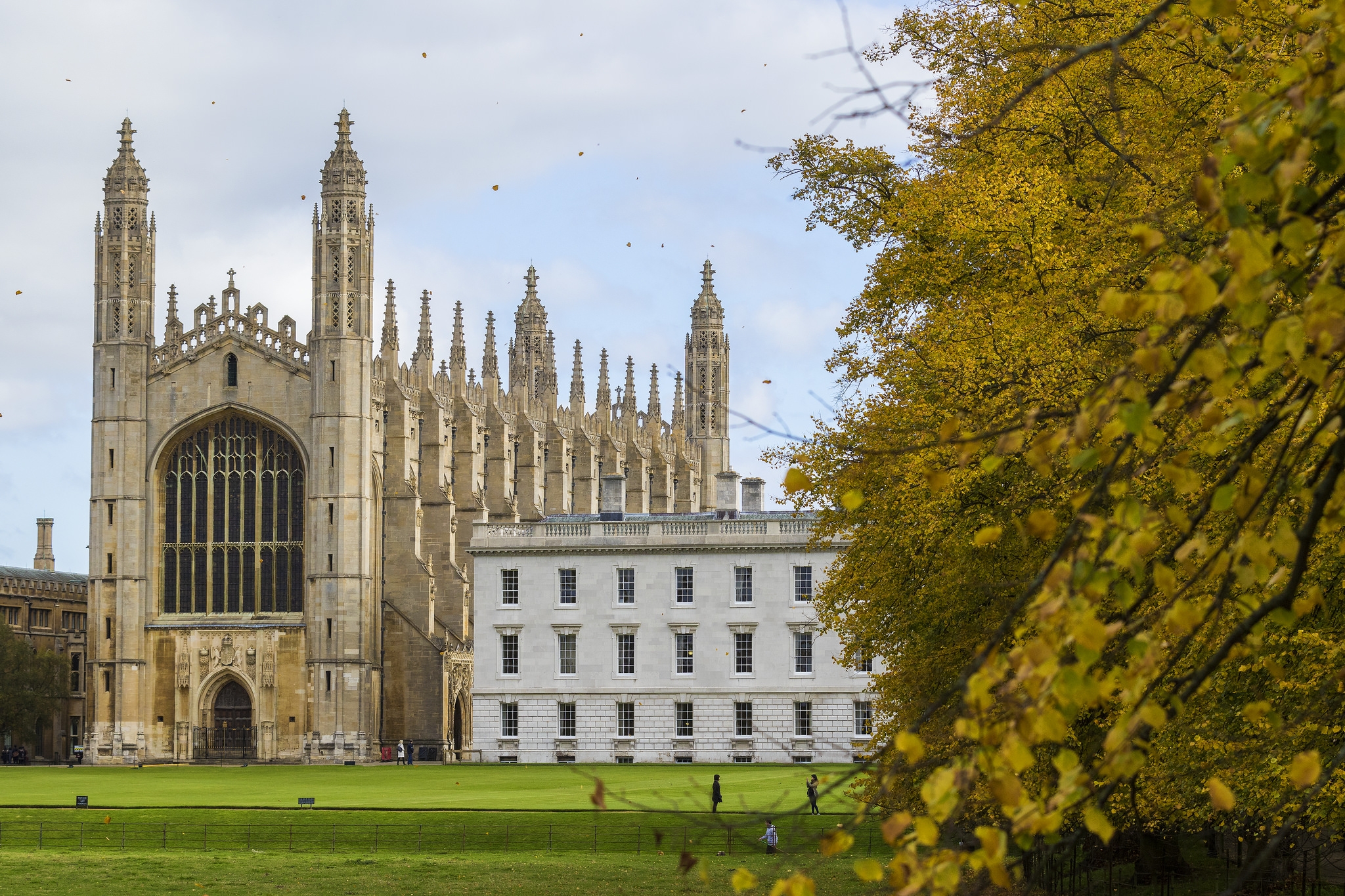 As you pass by the back of St. Johns you can admire the magnificent Virginia creeper that shows off its rich colours in autumn and is only visible from the river. Further along the river, just between Queens' College and King's College, there is this beautiful line of trees which are shedding their leaves like gentle snow falling from the sky.
This time of the year is perfect to enjoy relaxing moments with our luxurious woolen blankets. Gliding under the famous bridges and past some of the oldest and most historical buildings in England you'll see a different side to Cambridge.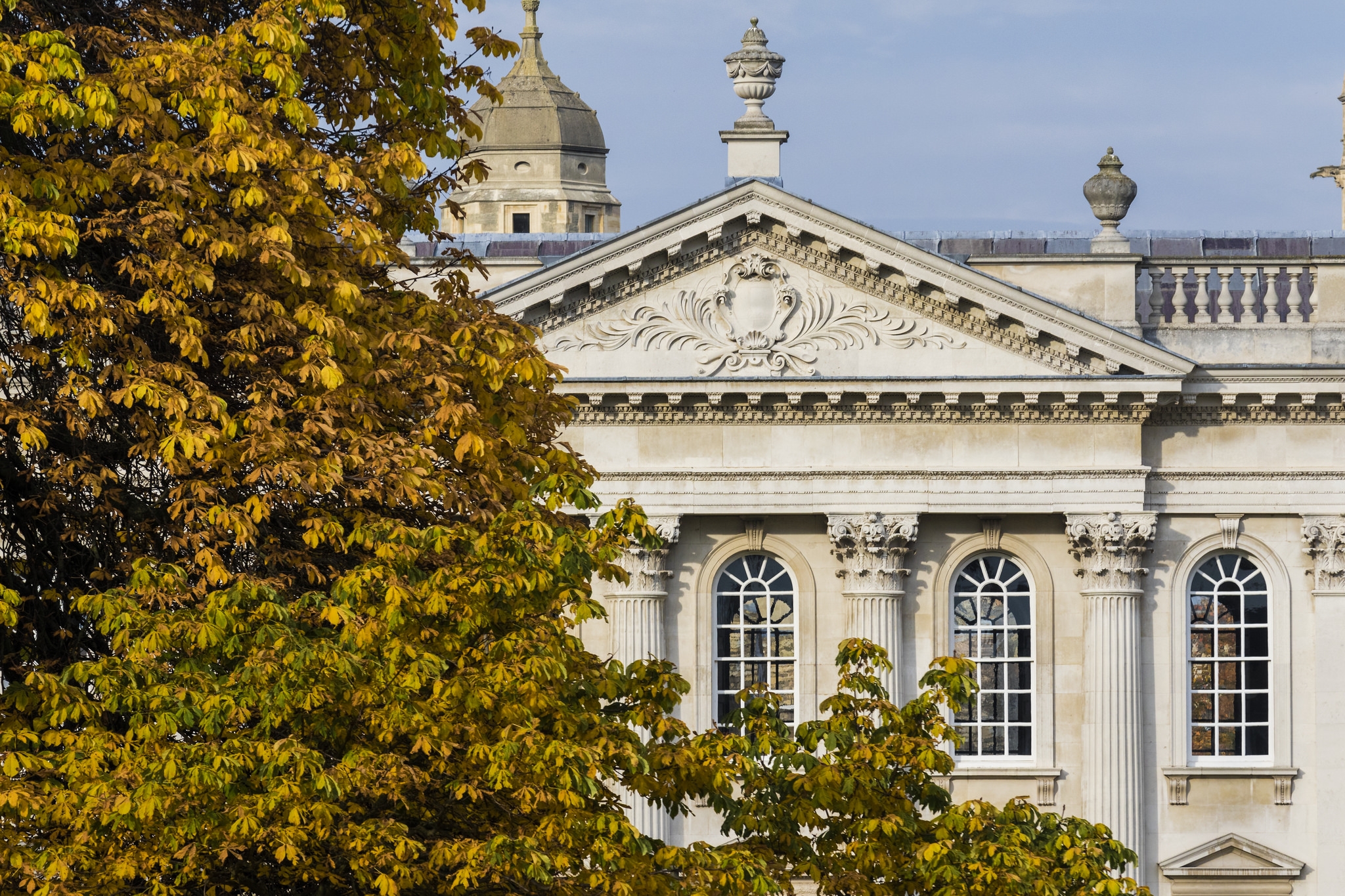 Each of our tour guides has undergone weeks of training in order to deliver the best punting tours possible and to create a unique experience for you. We'll tell you the stories of kings and queens, buildings and their builders, students and their pranks, and the history on how Cambridge became the city that it is today. Bring along a thermos of hot chocolate (or mulled wine if you're feeling so inclined) and sit back and enjoy the scenery for 45 minutes. It's a brilliant way to escape the hustle and bustle of Christmas Shopping!
As the nights are drawing in our closing times are quickly becoming earlier and earlier. We are open throughout the daylight hours and will always invite you to come down and join us on the river. As you approach our boats you will see our chauffeurs standing tall, ready to provide information to the passers-by. You'll notice that instead of straw hats and blue waist coats they are now dressed in attire suitable for the weather conditions. You'll easily spot our dark blue winter jackets and our highly desired woolly hats, as modelled by Buzz Aldrin.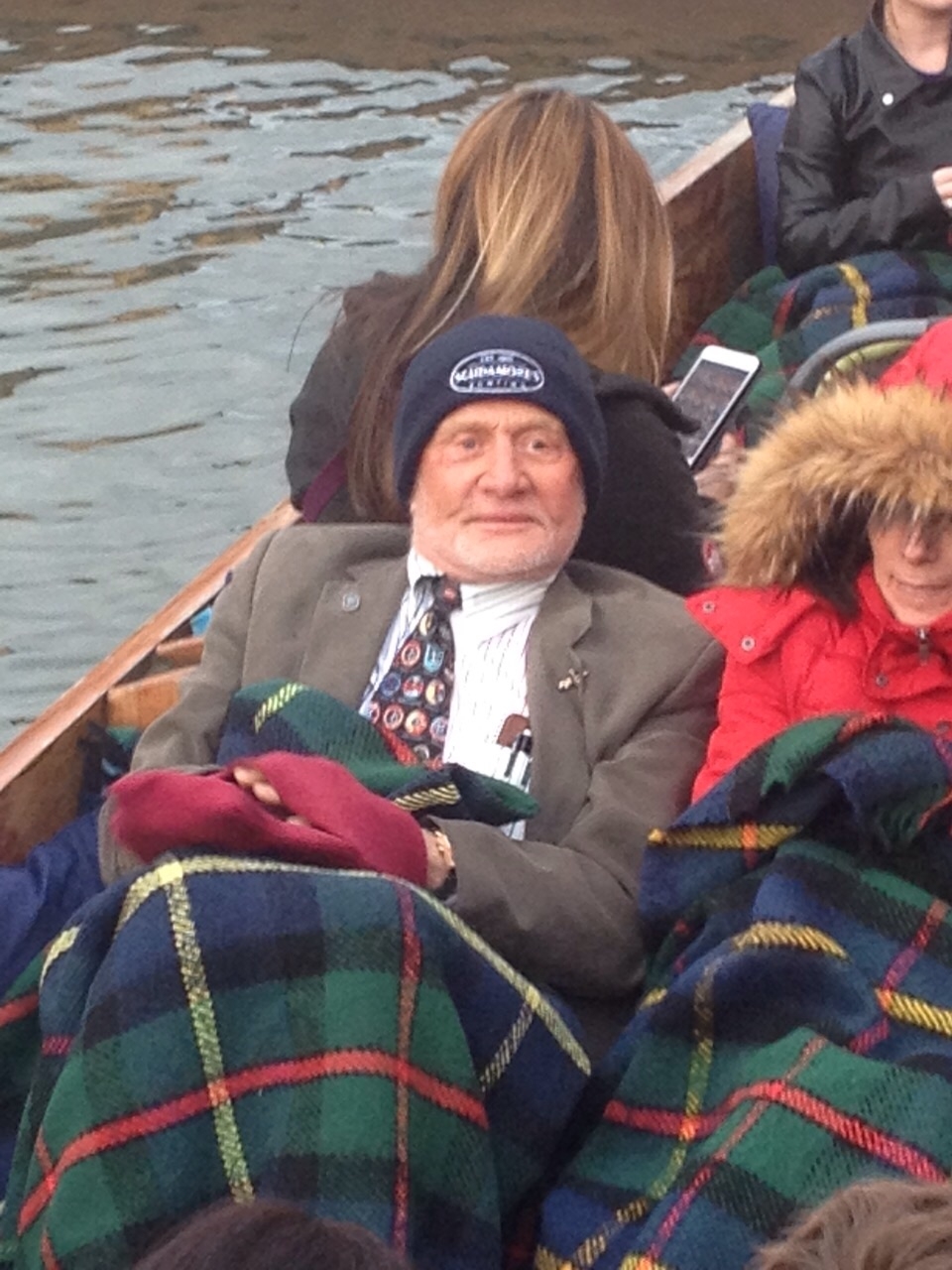 Cambridge is an amazing place to explore and there is no better way to do this than to see it from behind the scenes.
Ellen & Louise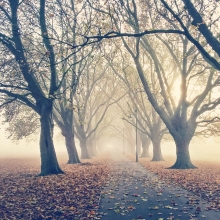 Date posted
Nov 10, 2015
Blog home