Mojito Punt Tours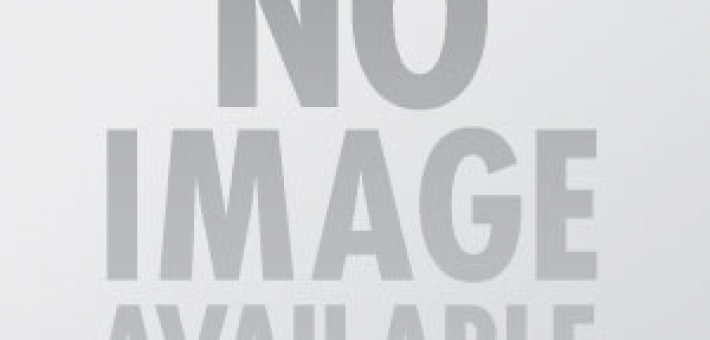 Mojito Masterclass Punting
The Mojito has been refreshing palates around the world since its Cuban origin in the 16th century and is said to have been first created in the honour of Sir Francis Drake. We have partnered with the Cambridge Doubletree by Hilton to help you follow in his illustrious wake. Your punting alternative to 'sailing the seven seas' will include a voyage through the historic College Backs, culminating with an exploration of Mojito-making in the Hotel gardens.
The masterclass takes place at the unique Eco Mojito Bar, which has been cleverly fashioned from a retired punt. The built-in planters are used to cultivate the five varieties of mint which find their way into your drinks! Following an introduction to the essential ingredients and the best technique to blend them, you will then be let loose to mix, muddle, mash and sample your way to the perfect Mojito.
Your journey to Mojito perfection is accompanied by a selection of delicious finger-food platters, such as delightful mixed breads with olive oil and balsamic vinegar, houmous, olives, grilled Mediterranean vegetables and potato wedges.
Additional Information
Your guide will wear seasonal specific uniform. Our punts are equipped with cushions and blankets, with additional blankets and umbrellas on-hand in case the weather changes.

Mojito Punt Tours are 60 minutes and can be tailored around your requirements. They must be pre-booked through our Bookings Team on 01223 359750. There is a minimum booking charge of £450 and a maximum Mojito class size of 20 people.
Cocktail Punting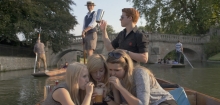 Party along the College Backs with your very own Chauffeur and Mixologist - it's a Revolution!
Read more